One the biggest problems, as I stated long ago, in the online casino biz, was and still is, under funded and poorly thought out management practices. Needless to, this has caused many a player to have problems collecting their winnings.
Grand Virtual in a rather bold move for a provider, has written a code of ethics that puts a great deal of responsibility on themselves to assure that their casinos are well stocked financially to pay all of their debts. Take advantage of their FANTASTIC sign-up bonus and play these casinos with confidence! New Updated Software! Available in 10 Languages!

Fiscal Probity. In upholding their fiduciary responsibility to be prudent and circumspect in their financial operations, GVCA members will:
Ensure that there is adequate financing available to pay all obligations to vendors, suppliers, partners and affiliates and that sufficient working capital is available to maintain viable, ongoing operations;

Maintain sufficient cash reserves to be able to handle anticipated winning payouts plus all legitimate withdrawals of player deposits on hand;

Keep accurate records of financial activity in accordance with generally accepted best practices within the industry;

Pay legitimate winnings and account balances on demand in a timely manner.
_____________________________________________________
These are some great fun and they will give
you a WHOPPING $100.00 Sign Up Bonus!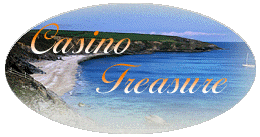 GET A $100.00 BONUS!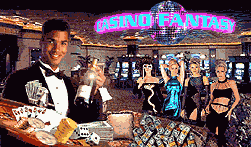 GET A $100.00 BONUS!